Looking for unique, immersive, local experiences in Siem Reap? Beyond Angkor temples, a variety of activities await you: adventure, arts, entertainment.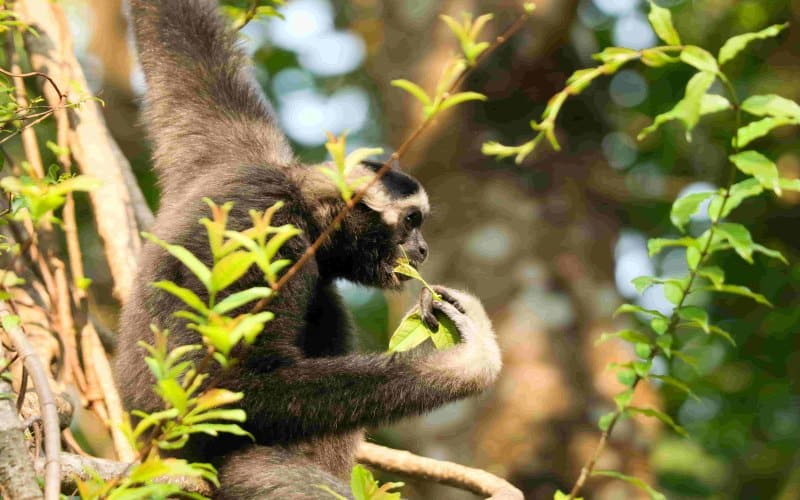 Angkor Centre for Conservation of Biodiversity
ACCB is a species conservation centre located at Kbal Spean, designed to improve protection and management of some of Cambodia's most threatened species. Roughly 97% of the animals at our centre belong to a threatened species. Your visit will directly support our conservation and education activities.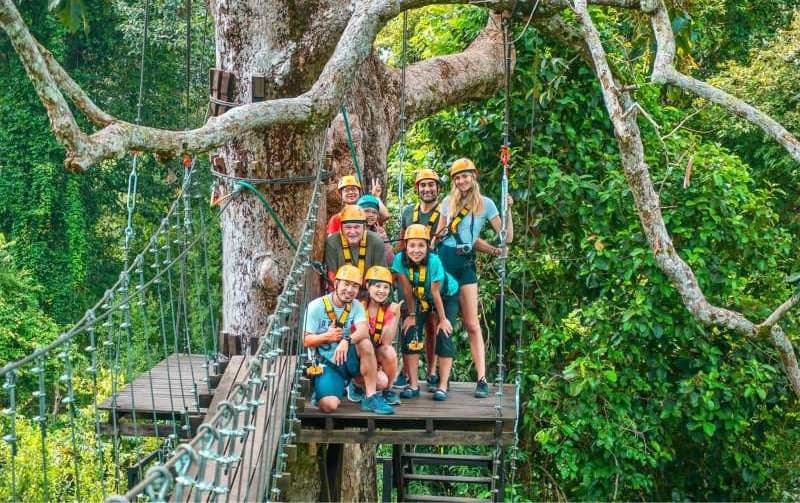 Angkor Zipline
Fly through the treetops at the only eco-adventure experience inside Angkor Archaeological Park. The professional rangers assure your safe experience, while sharing about the wildlife and other stories about the location, and how we are a responsible operator. An exciting adventure for the whole family.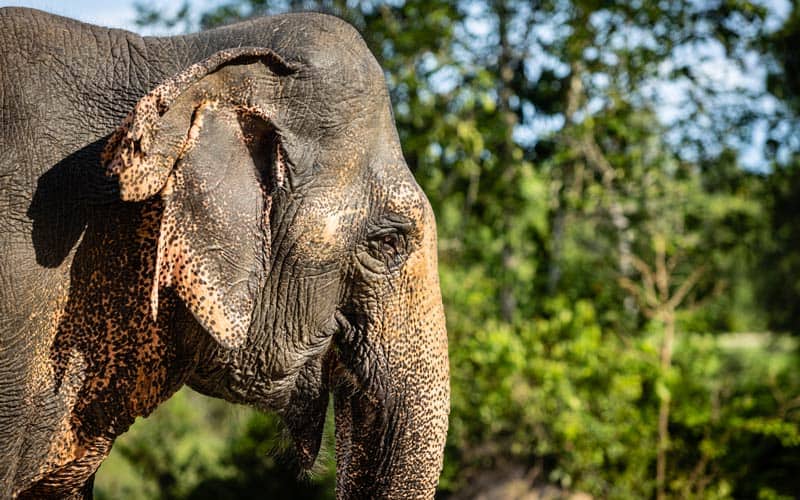 Kulen Elephant Forest
1100 acres of protected forest inhabited by the former elephants of Angkor Park, roaming free in their natural habitat. Your visit will help the elephants of Angkor and all elephants in Cambodia. We believe in the power of education and tourism as drivers for conservation.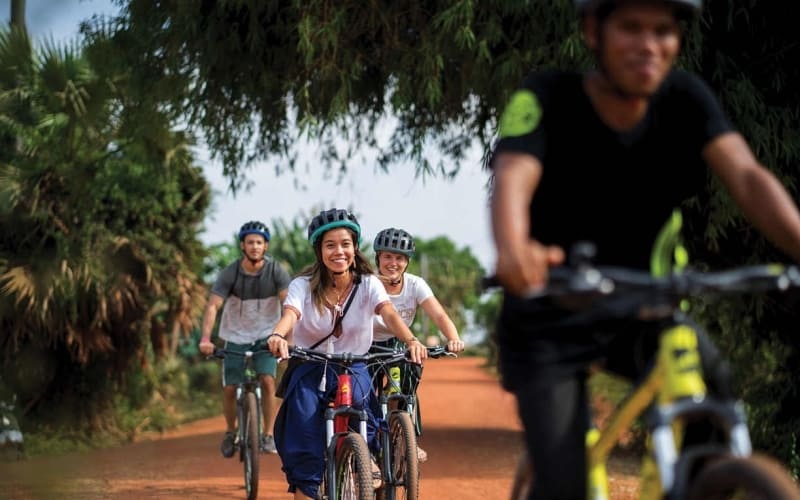 Off Track Tours
Eco-friendly, sustainable & nonprofit. OFF TRACK Tours is your responsible tour operator in Siem Reap since 2010. Explore Angkor or the countryside by bicycle, scooter & foot. Choose your adventure, explore Cambodia behind the scenes and do something good.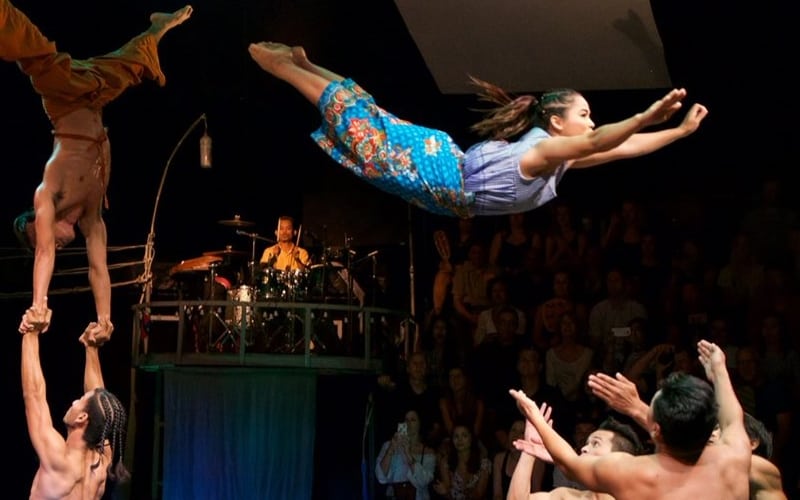 Phare, The Cambodian Circus
More than a conventional, acrobatic circus, the artists create and perform stories based on their own experiences. Drawing from recent history, folklore and modern society, the artists use drama, dance, live music and circus arts to share a part of their lives with audiences.