Babel Guesthouse
Babel Guesthouse is an eco-friendly guesthouse with a strong focus on Responsible Tourism. Child friendly restaurant in a tropical garden with several play areas and a large backyard with a beautiful swimming pool. Babel also has Cambodia´s very first "zero-waste" shop, offering Eco-friendly alternatives to plastics.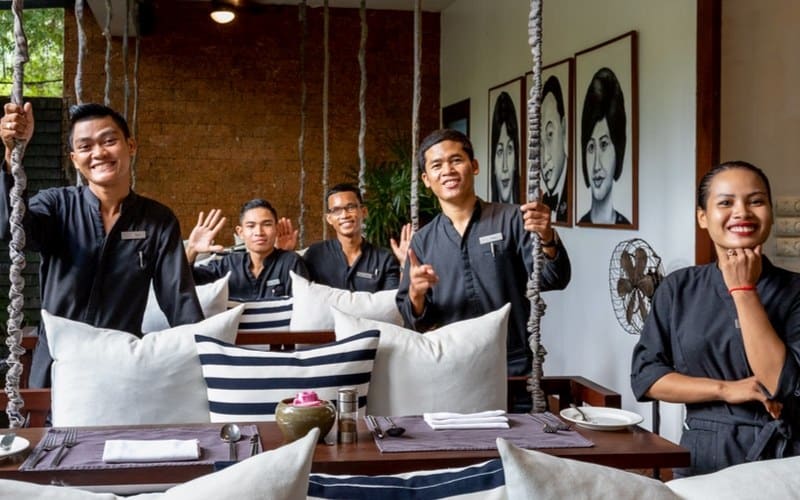 Jaya House River Park
Peacefully located alongside the tree-lined Siem Reap River, Jaya House is a 6-minute tuk-tuk journey from town in the direction of the magnificent temples of Angkor. Guests can expect award-winning service, lush grounds, spacious gardens, and charming Khmer art-deco inspired design.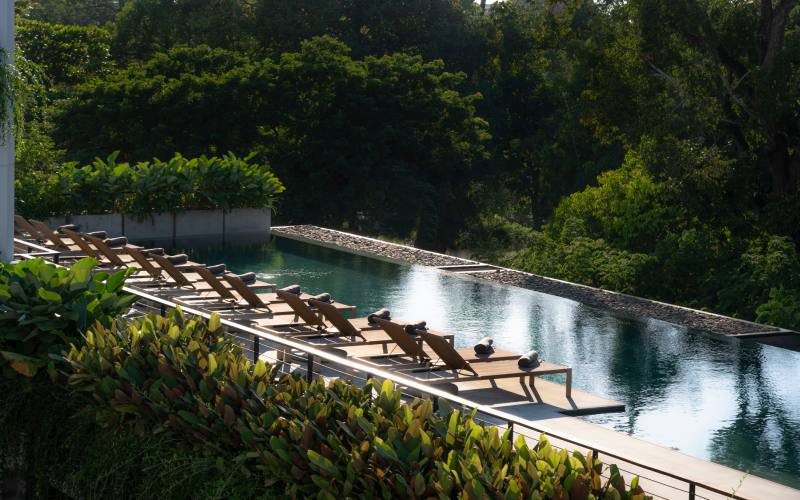 Treeline Urban Resort
Treeline celebrates Cambodia's rich art and design pedigree. Created for those who appreciate art, design and exceptional quality, the Treeline experience offers an escape from the everyday and feeds your mind, body and soul. Our philosophy extends beyond the hotel – it embraces our people, our communities and our environment.